How to Join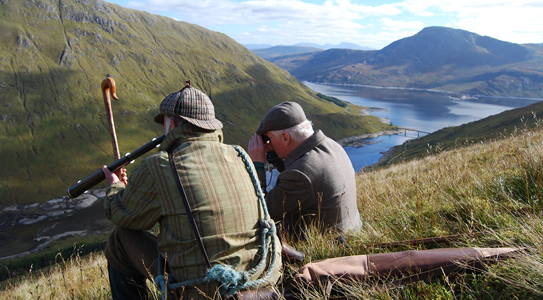 There are three different types of membership available currently:
DMG membership, for established deer management groups who wish to become full members of ADMG.
Corporate membership is available for organisations and businesses not directly involved in deer management but which have an interest in the sector through contracting, supply of products or services, systems or information.
Associate Membership is available for individuals and vocational stalkers who wish to keep in contact with ADMG, receive their newsletters, publications and updates, and attend ADMG events.
Those interested in membership should contact the ADMG Secretary finlay.clark@bidwells.co.uk in the first instance.
As a member you consent to us holding any data you provide, in accordance with the terms of our Privacy Policy.