East Loch Sheil DMG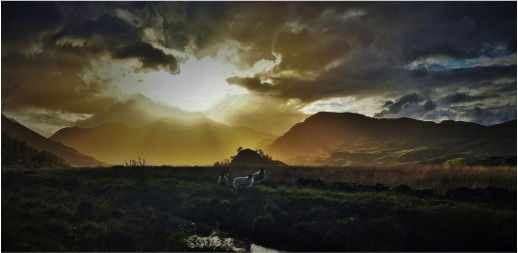 General information
The East Loch Sheil DMG is a sprawling mountainous area, the nearest large conurbation being Fort William. The DMG area is bordered on the east by Loch Sheil, the North by Loch Eil, the west by Loch Linnhe and the Southern boundary is Glen Tarbert.
Main Landholdings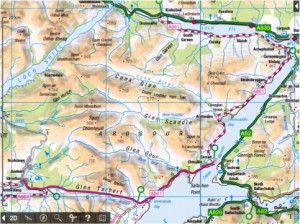 Two estates make up a large portion of the DMG, Ardgour and Conaglen, followed by smaller land holdings with ownership in both public and private hands.
Special features
The DMG has a number of Corbetts encompassed in the area, three major rivers, the Cona, the Scaddle and the Gour, with a number of SSSIs included in the boundaries.  The Group has a concentration of red deer on the open hill and roe deer in the woodlands.  There have been no reports of other deer species within the Group.
More information can be found at  www.ardgourestate.co.uk with a good description of  the local area.
Contact
Ewen Maclean, Secretary
Tel: 07595601799
E: ewen@ardgourestate.co.uk